The program consists of three main parts: workshops, blog writing and social events and outings.
The program supports students in
acquiring learning strategies and skills for positive learning experiences at university
reflecting on personal role and experiences and developing a self-critical stance and self-awareness
learning to formulate expectations and dealing with (inter)cultural situations and social realities
learning to deal with stereotypes and prejudice
settling in the new social and cultural environment
After your arrival in Bern: Intercultural Learning in Switzerland Workshop
In this workshop, you will meet your international peers. Together, we will look at intercultural learning, work in groups, play games and discuss Switzerland and some of its cultural practices. With some theoretical input on 'interculturality', 'culture' and other equally complex terms, we will negotiate how your intercultural knowledge can help you in settle in Bern.
Throughout the autumn and spring semester: Taking part in social and cultural events, networking with your peers and writing blog contributions
We organize approx. four social events and outings that will help you build a social network with your peers and give you an insight into Bernese cultural life and nature. During this time, you will write two blog contributions.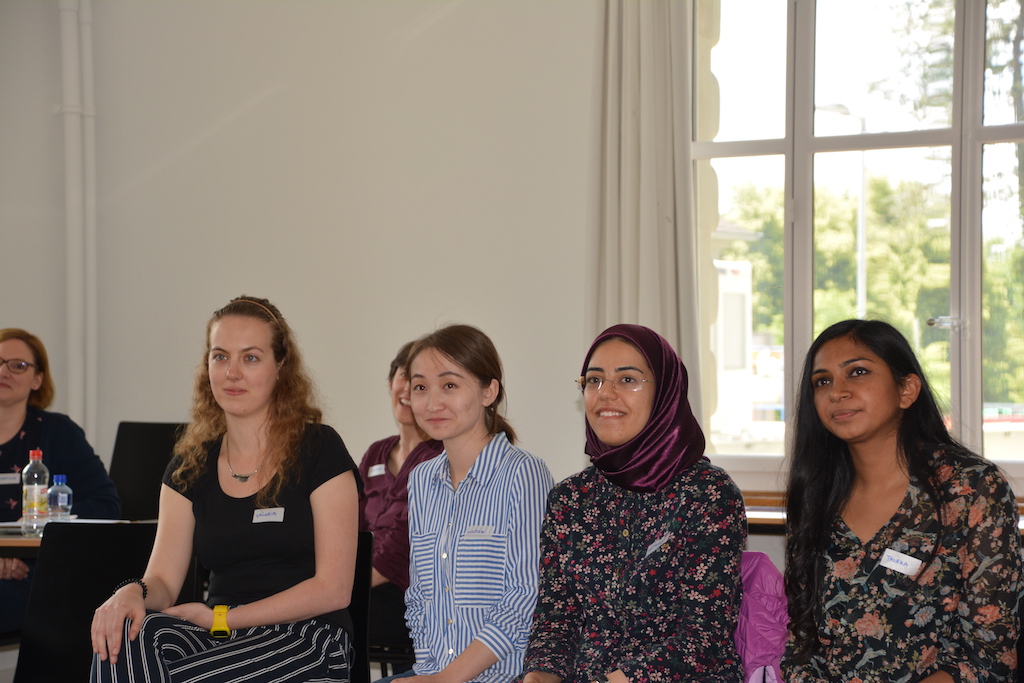 At the end of the spring semester: Intercultural Learning in Switzerland Workshop II
In the second workshop, you will reflect on the transition from your home country to Switzerland, share experiences on your adjustment in Bern, and receive some theoretical input on transition phases.
Intercultural Learning Certificate
Students who have participated will receive an official confirmation of participation from the University of Bern. The confirmation will list the intercultural communications skills, learning and competence the student has acquired during throughout the academic year and as a participant of the program. Additionally, according to the participants study plan it might be possible to receive 2 ECTS. In any case, participation will be entered in KSL and appear in the Transcript of Records.
Requirements
In order to participate, you must be an international degree-seeking student enrolled at the University of Bern or be on an exchange for two semesters in a row.
Please note that in order to receive the Certificate of Intercultural Learning issued by the University of Bern, the following requirements must be fulfilled:
Attend both workshops
Hand in both blog posts
Attend at least two of the four events
If you cannot make it to an event, please let us know at your earliest convenience. You may also attend the program if you cannot fulfil the requirements for the Intercultural Learning Certificate.
What the program offers
The mentoring program offers students the opportunity of developing and enhancing their intercultural learning and intercultural communication skills. It introduces students from abroad to local culture and offers them social networking opportunities.
What the program does not offer
The MILSA program does not offer a peer mentoring system with students from the University of Bern; it does not offer practical support in terms of finding a place to stay or choosing courses at the host university.